How can Quocom help you?
If you want your sales or marketing activities to be more effective and operate at lower cost then Quocom can help you. We do this by getting the different disciplines needed to deliver cost-effective marketing communications working together, and filling in any skills gaps where necessary.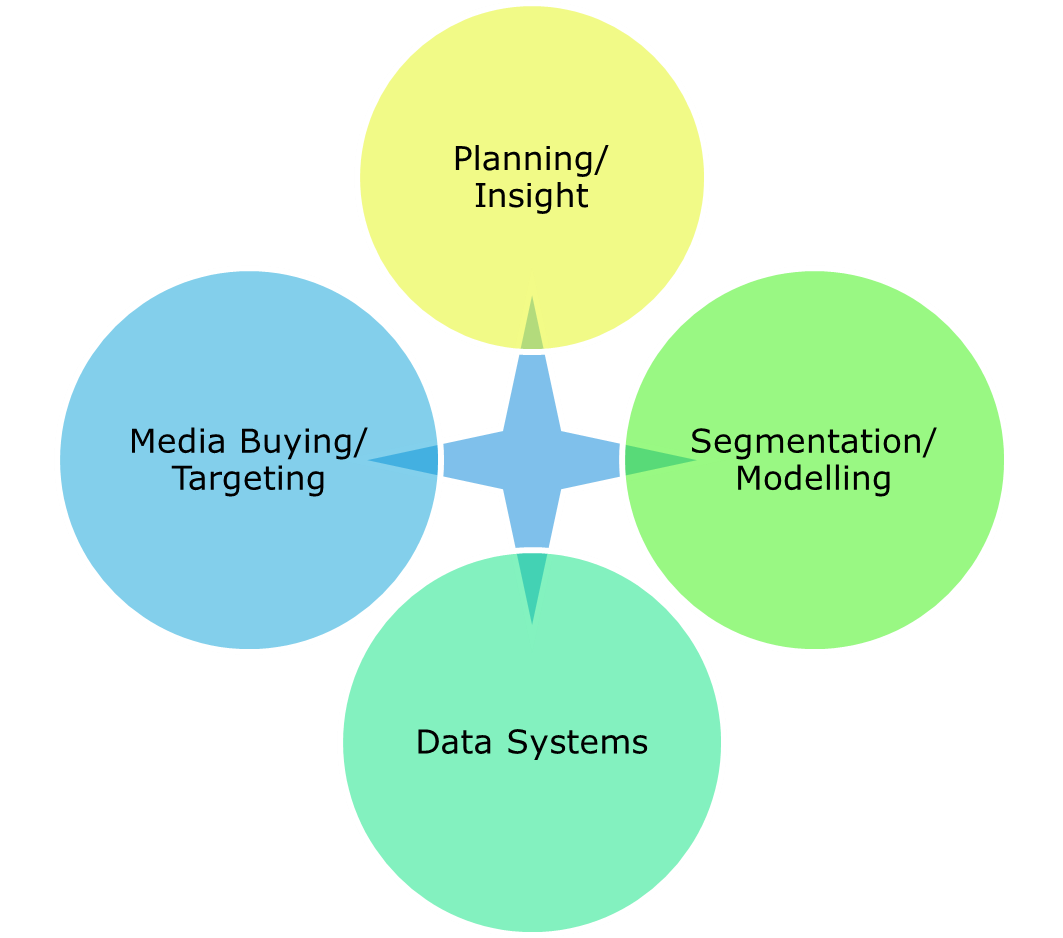 Sales and marketing programmes often fail - or become too expensive - because the different disciplines aren't working together effectively. There are any number of companies trying to sell specialist services within one of the disciplines, but Quocom is unique in having the breadth of expertise across disciplines, while keeping a focus on the bottom line. It takes a lot of knowledge and experience to successfully manage the multidisciplinary approach, and we've been doing it for 20 years.
Quocom helps you get internal and external resources working together to deliver effective marketing communications. Doing this doesn't have to be a long and expensive piece of consultancy. The solutions can often be quite straightforward - for instance, introducing a clear strategy and some basic monitoring tools. That's the advantage of employing real experts: we can see the simple and appropriate solutions. Quocom has a no-nonsense approach; we don't use our clients' problems as an opportunity to sell expensive and time-consuming consultancy.
Do you need higher profits, quickly?
Office windows left open while the air conditioning is on, workers going out to lunch and being in a daze all afternoon or a project with lots of meeting and missed deadines. These are all easy to spot cases of waste which eat into a company's profits.
The less easy to spot sources of waste are ineffective sales and marketing activities. A large proportion of your company's spending in this area could be a waste of money.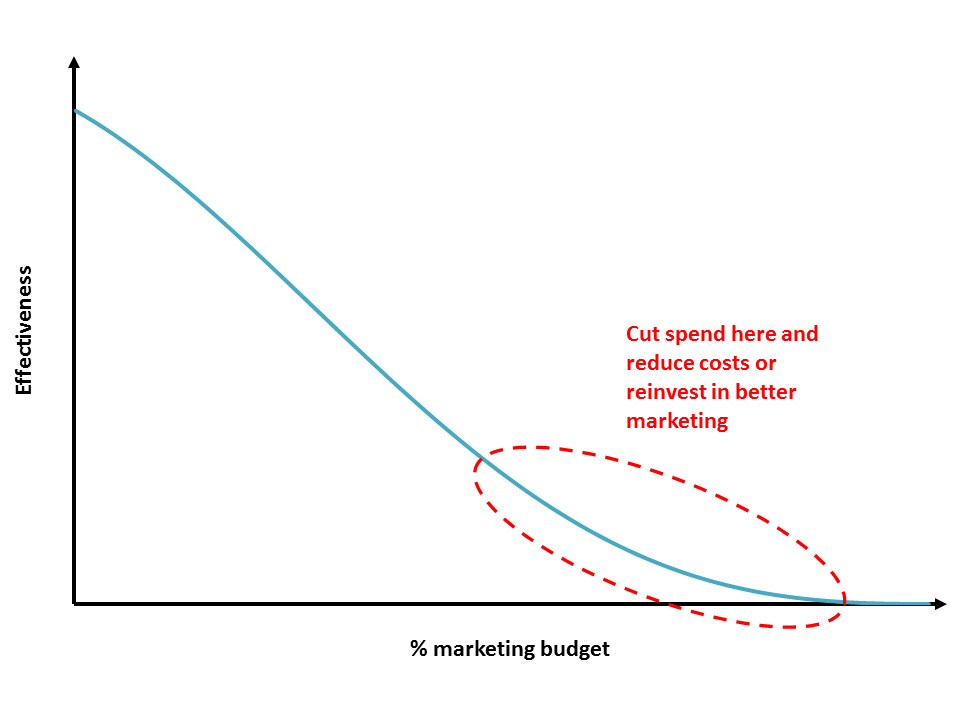 Three common ways your sales and marketing spend might be wasted
Constantly applying a successful strategy beyond the point where diminishing returns have set in.
Over-servicing low-value customers and prospects. Customer service is a good thing, and mistreating low-value customers can do overall reputational damage. But it often happens that customer service gets wasted on the less time-constrained low-value customers.
Inadequate use of targeting techniques to cut down volume costs.

Helping companies eliminate the wasteful parts of their sales and marketing activities, so they can either increase profits or reinvest in other more effective activities, is one of Quocom's most requested services. In contrast to the slow structural changes often needed to address other major areas of inefficiency, finding and eliminating waste from sales and marketing activities is relatively quick and clear-cut. It's an easy win which can show an immediate effect on the bottom line.
There are two reasons why you should choose Quocom to help you in this important area of cost-saving:
we have planning and analytical experience to evaluate all marketing channels, from mass TV to ecommerce
we are independent of any communications agencies or media companies so we are under no pressure to favour certain marketing activities or recommend maintaining high levels of spend.